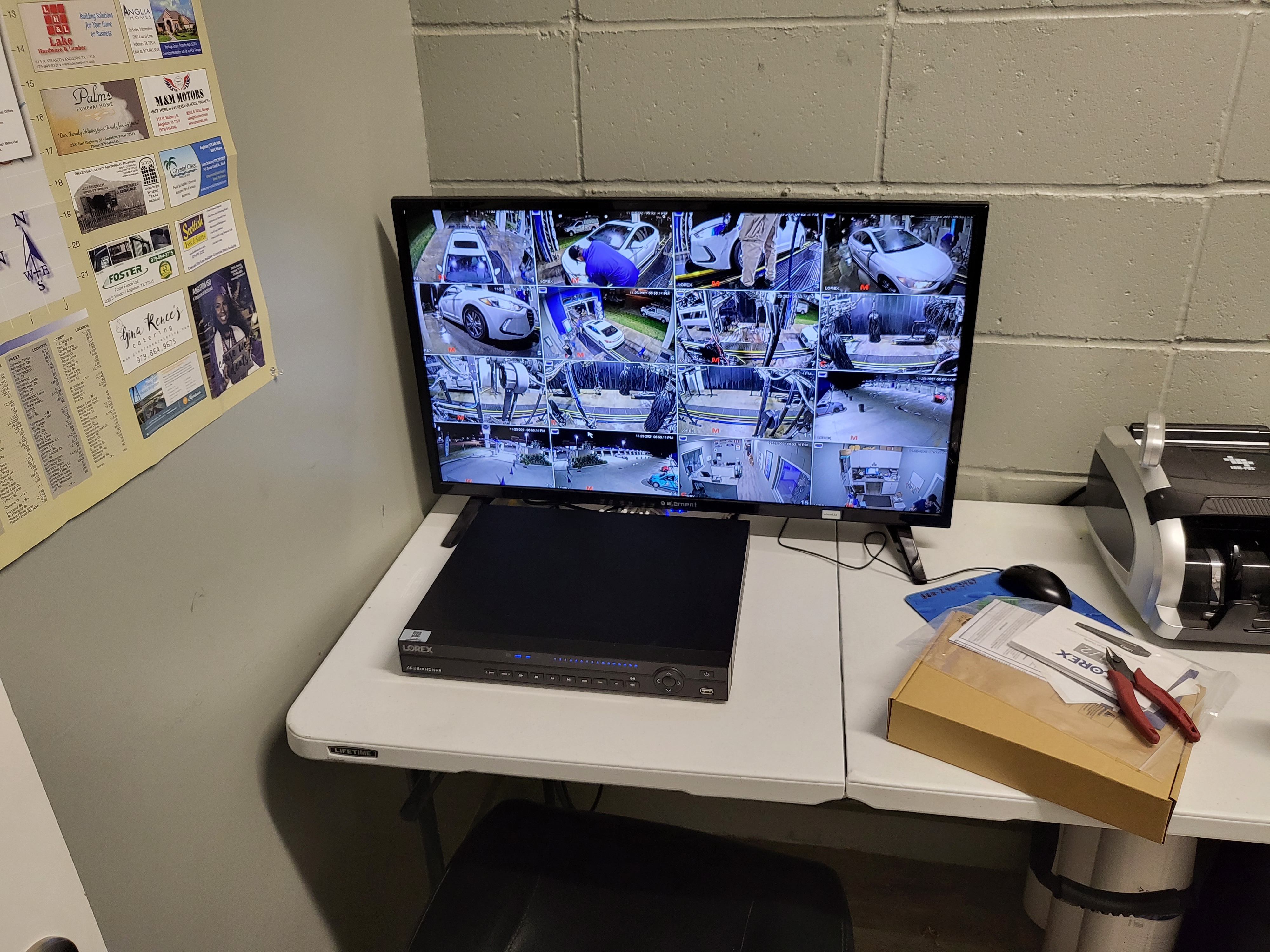 Dr Computer Service & Security Cameras offers top notch home security cameras in Houston, TX
Houston, TX – Installing a home security system provides many benefits and peace of mind to homeowners and their loved ones. Homes with visible security cameras are less likely to be broken into or damaged in an emergency. Today, specialist companies such as Dr Computer Service & Security Cameras offer a variety of affordable solutions suitable for all home needs.
Dr Computer Service & Security Cameras is a leading Houston company with over 10 years of professional experience helping homeowners protect their properties with world-class security cameras. This company is focused on bringing cutting-edge technology that gives families and homes the protection they rightly deserve.
"Dr Computer was established in 2008 and has grown from an IT and computer repair business to installing security cameras. Founder Hansel Payano saw the need for security technology in the greater Houston. Thanks to his commitment to service, he was able to move from IT and repair to providing camera/video technology for the home." Said the representative of Dr Computer Service & Security Cameras, regarding the vision and the commitment of their founder.
Whether homeowners are looking to install an outdoor security camera system or want to install a more complex indoor and outdoor security system, Dr Computer Service & Security Cameras offers a variety of packages, tailored to each customer's needs. Each package includes unlimited access to a cell phone app that allows homeowners to monitor what's going on inside and outside the home in real time. In addition, each package includes extended warranties as well as installation services.
The Dr Computer Service & Security Cameras team strongly believes that everyone deserves to feel safe in their own home and to have their belongings safe. That's why, in addition to offering the most reasonable prices on their camera systems, the company also offers financing options for up to six months interest-free.
In addition to residential camera systems, Dr Computer Service & Security Cameras also provides commercial camera surveillance services for all commercial needs, offering custom solutions tailored to each business' needs. Although a system works perfectly for one company, it does not mean that it will work the same way for others. Therefore, these fully licensed technicians from Dr Computer Service & Security Cameras take the time to meet with their customers to understand their needs and create the system that works best for them. Regardless of the size of the project, this company has the resources and expertise to meet all of its clients' needs.
Families or businesses looking for high-end security cameras in any area of ​​Houston can contact Dr Computer Service & Security Cameras by phone at 281-809-7076. The company is located at 14000 S Post Oak Rd #302, Houston, TX, 77045. For more information about their services or to request a quote, visit the company's website.
Media Contact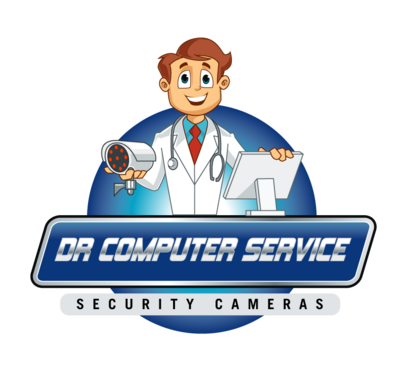 Company Name
Dr IT Services and Security Cameras
Name of the contact
Hansel Payano
Call
281-809-7076
Address
14000 S Post Oak Rd #302
City
Houston
State
TX
Postal code
77045
Country
United States
Website
http://www.houstonbestsecuritysolution.com/