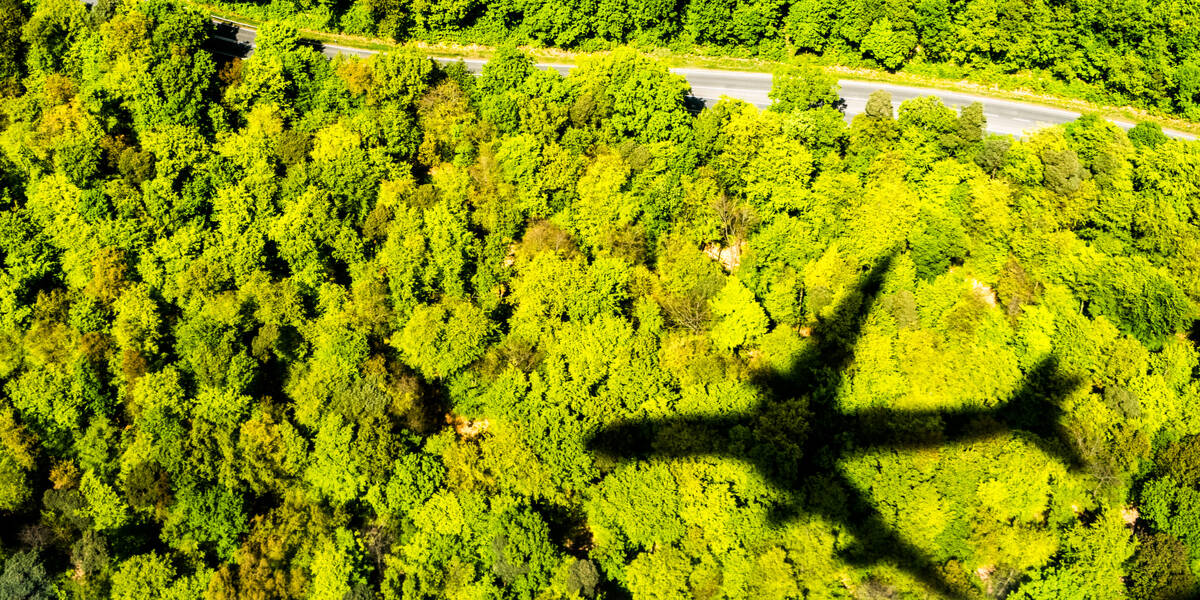 UK grants £ 700,000 to build infrastructure for greener aviation • The Register
More than a dozen projects that could one day provide infrastructure at airports to support zero-emission aviation are receiving grants to continue their research.
£ 700,000 isn't a lot in terms of aviation – if fans of private jets are reading this, it's the cost of about a one-and-a-half round trip to Sydney in a Gulfstream G-650. So maybe fly commercially, and, uh, reuse that tuxedo.
It is just as well, then, that the £ 700,000 will not be spent on aircraft development.
Instead, it will be spread across 15 projects and used for essential airside support to enable UK airports and their ground crews to handle new types of electric and hydrogen aircraft.
This includes wireless charging for electric aircraft and interchangeable batteries to minimize flight turnaround times. Other areas selected for funding include hydrogen storage and aircraft refueling.
One of those that will receive funding is ZeroAvia, a Gloucestershire-based company that focuses on hydrogen-electric aviation. It is currently developing small planes – capable of carrying between nine and 19 passengers – with a range of around 500 miles (804 km).
In a statement, Val Miftakhov, CEO of ZeroAvia, said he believed there would be a "hydrogen-electric engine in every aircraft" because it was the only viable way to "deliver truly zero-emission aircraft" .
He went on to say: "When we put our first hydrogen-electric powertrains into service in 2024, operators need to be able to power their planes with low-carbon hydrogen, and today's announcement is a big step in that direction. "
In August, ZeroAvia signed an agreement with the British company Octopus Hydrogen – the new hydrogen arm of the Octopus Energy Group – to supply 100% green hydrogen to fuel its research and development in the field of aviation.
Earlier this week, Octopus Energy made headlines after Generation Investment Management – a green energy investment fund led by former US-based Veep Al Gore – took a 13% stake in the energy company British for £ 438million, valuing the company larger than UK energy. giant Centrica, the parent company of British Gas.
Elsewhere, the government is spending £ 3.8million on contracts to try to find a way to reduce the impact of offshore wind farms on air defense and air traffic control surveillance systems.
While wind farms are hailed as a way to generate green energy, they contribute to "clutter" or unwanted echoes that can add "noise" to electronic systems such as radars.
Wing Commander Kevin Walton, co-chair of the Department of Defense / Offshore Wind Industry Council Air Defense Mitigation Working Group, said the work was important in enabling the government to meet its goals by renewable energies "without compromising the surveillance of British airspace". ®