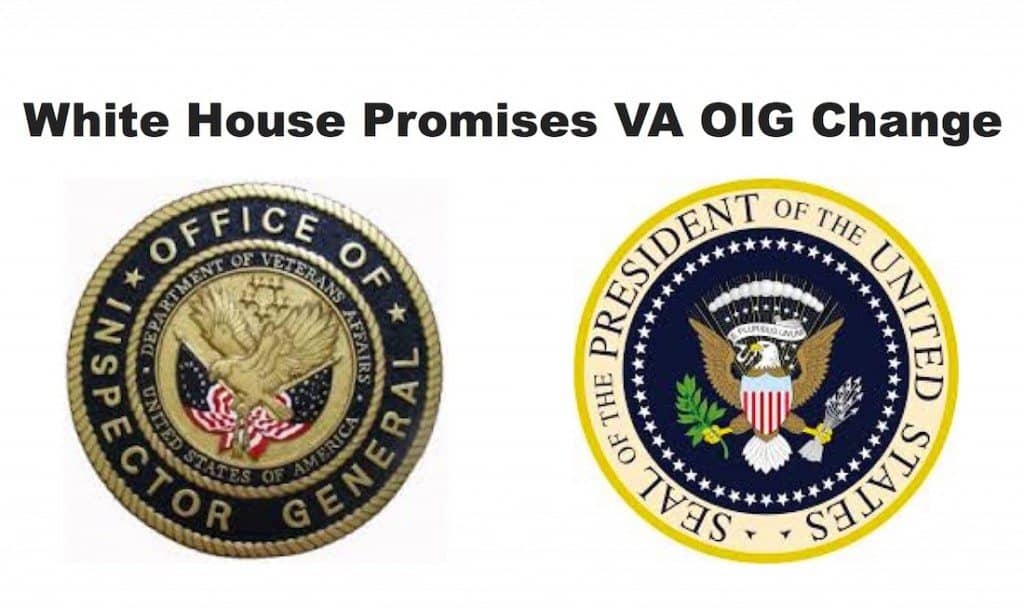 White House promises new VA OIG chief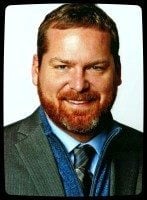 Last week, the White House promised to appoint a new head of the VA OIG for the besieged watchdog arm tasked with maintaining the honesty of the Department of Veterans Affairs.
Former Acting Inspector General Richard Griffin retired on July 4, 2015. Prior to him, George Opfer retired in 2013. However, the OIG has not had an officially selected leader for a few years. Perhaps those responsible for selecting an official replacement were unable to find someone willing to tackle the widespread agency fraud revealed in 2014 with the waitlist scandal. , the opioid scandal and many other scandals.
Currently, Assistant Inspector for Audits Linda Halliday is appointed to lead VA OIG until a replacement is found. I was a Halliday fan until I saw her give a strategic nod at the September VA OIG Whitening Hearing in Phoenix VA. An OIG investigation revealed that Sloan Gibson asked VA OIG director Richard Griffin to use deceptive language to make it appear that nothing illegal had happened at Phoenix VA. Shame on them all.
According to Military Times, the White House statement for a new OIG leader reads:
"This administration is committed to strong inspectors general," read a statement from the White House. "The administration also strongly believes in transparency and accountability in government, and inspectors general play a vital role in pursuing these goals."
Two weeks ago, whistleblower Ryan Honl denounced President Barack Obama for failing to appoint a leader to head the VA OIG. When Honl asked the president to select someone from outside the VA, the president said such a selection would violate current law.
Suppose VA OIG can somehow redeem itself under the right direction. What series of events would it take to redeem its credibility? Can VA OIG become the "watchdog" it claims to be?
Source: https://www.militarytimes.com/story/veterans/2015/07/10/va-ig-white-house/29958679/